Distribuidora Limeña supports charitable causes and those who need it most. Last September One Gen Away held a food drive in Tennessee, they distributed food directly from their mobile pantry to a network of partner agencies including schools, homeless shelters, domestic violence shelters, etc. 
November is known for being a month to be thankful as we celebrate Thanksgiving Day and at Distribuidora Limeña we are proud of our willingness or commitment to help whenever possible, this occasion was no exception to help.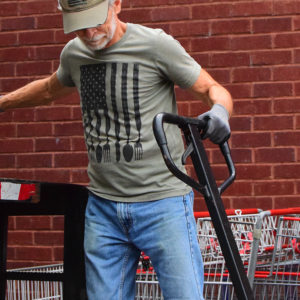 2022 has been a year in which Ethnix Group has been part of multiple activities and rewards in the Latino community in the United States. On this occasion, a donation of almost 4,000 pounds of food was provided to support the One Gen Away network.