Slide


We empower your ideas
designing successful solutions
We improve lives by fulfilling needs through innovative ideas.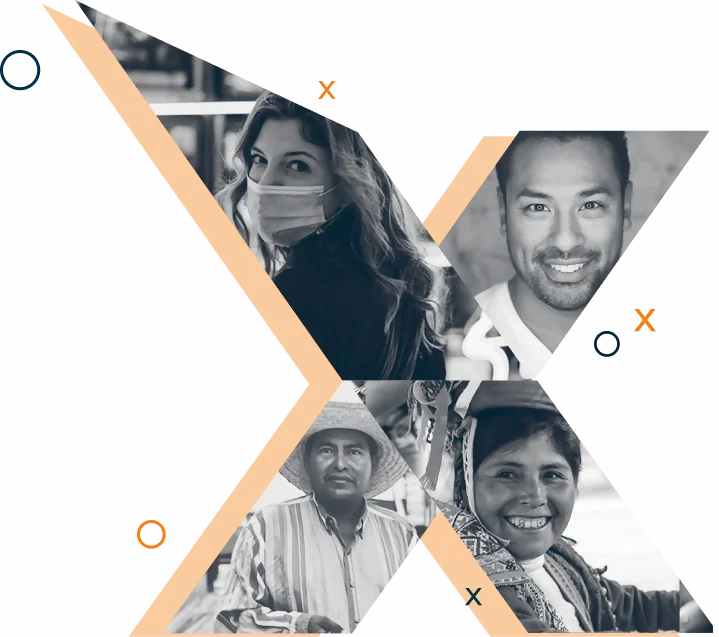 Slide


We want to take companies to the next level by designing unique solutions
Being part of Ethnix means being part of a bigger and greater story.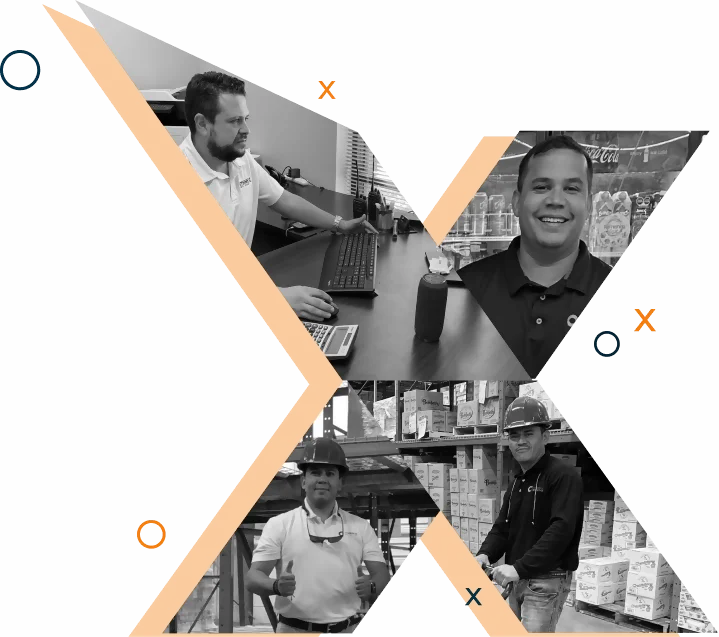 Slide


We empower customers to purchase brands that they prefer and remind them of home
We become one with our partners and embrace their business goals and objectives.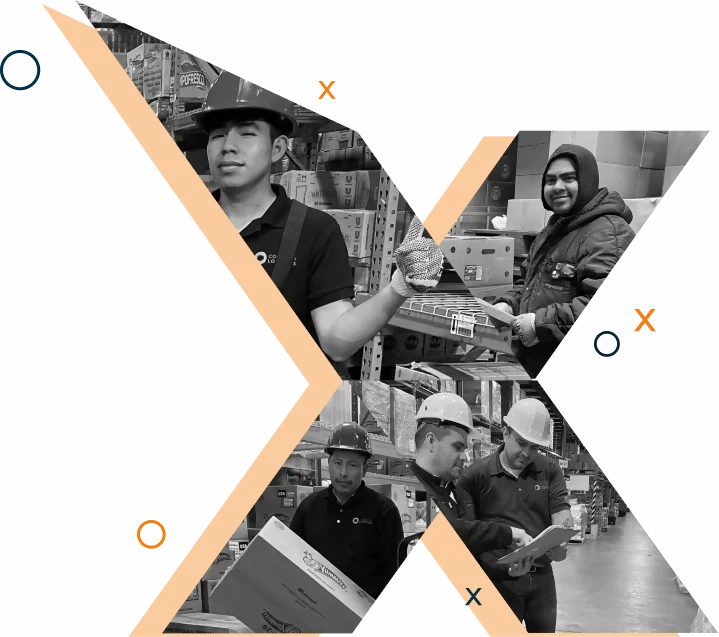 Development and
manufacturing of
ethnic products


Commercial real
estate facilities

A group of consolidated companies delivering innovative solutions through six business units; leading in: commercialization and development of ethnic products, logistics solutions, commercial real estate facilities, ethnic products manufacturing, and more.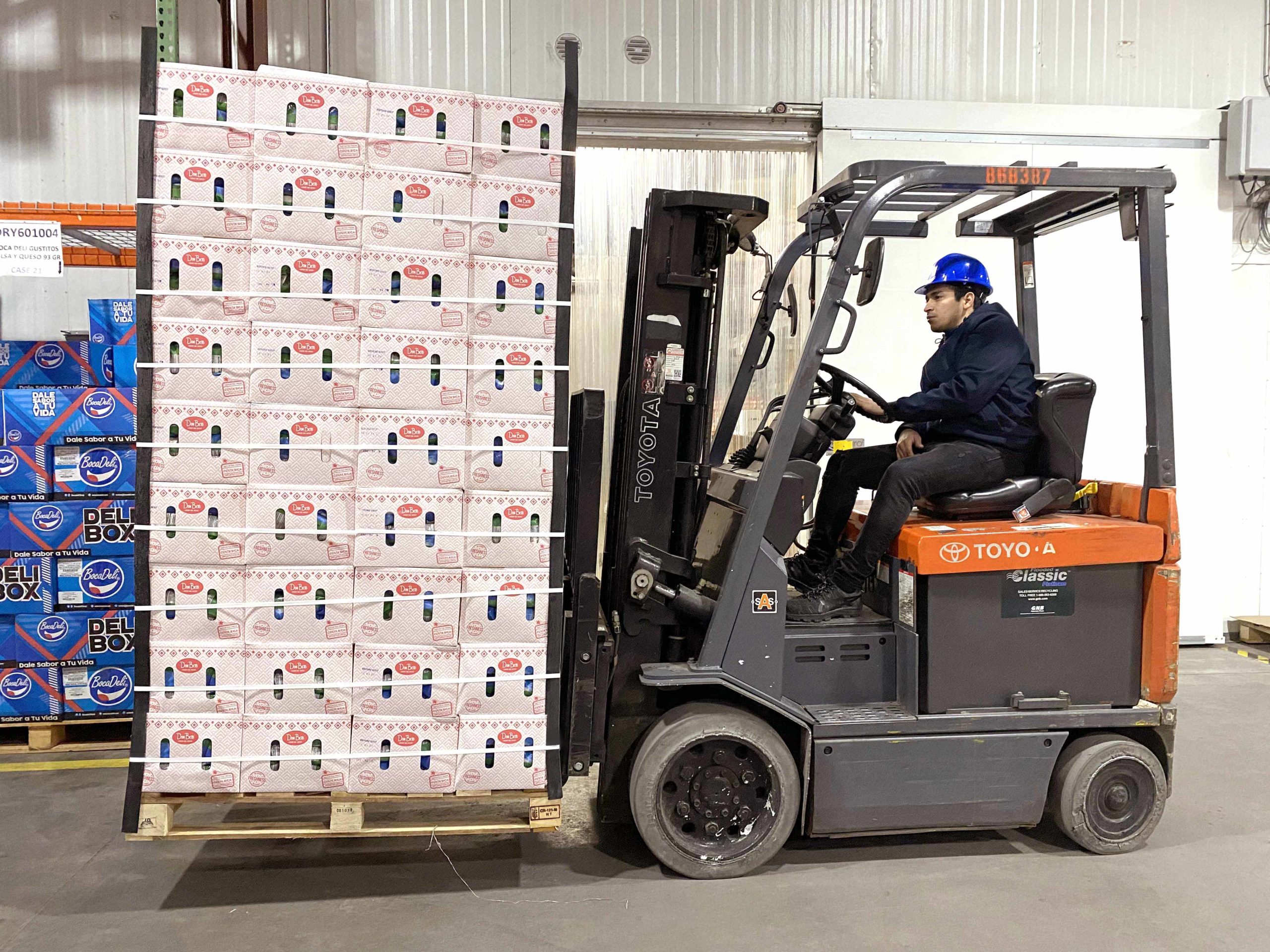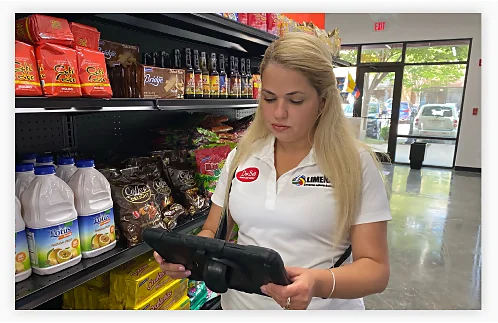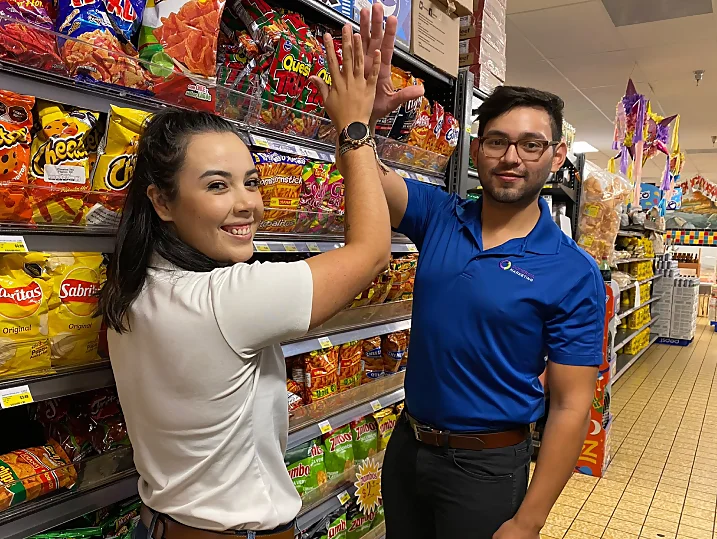 We improve the lives of the people in our community fulfilling their needs and generating profitable direct and indirect commercial and employment opportunities within Entrepreneurs, Hispanic people in the U.S. and individuals from the United States.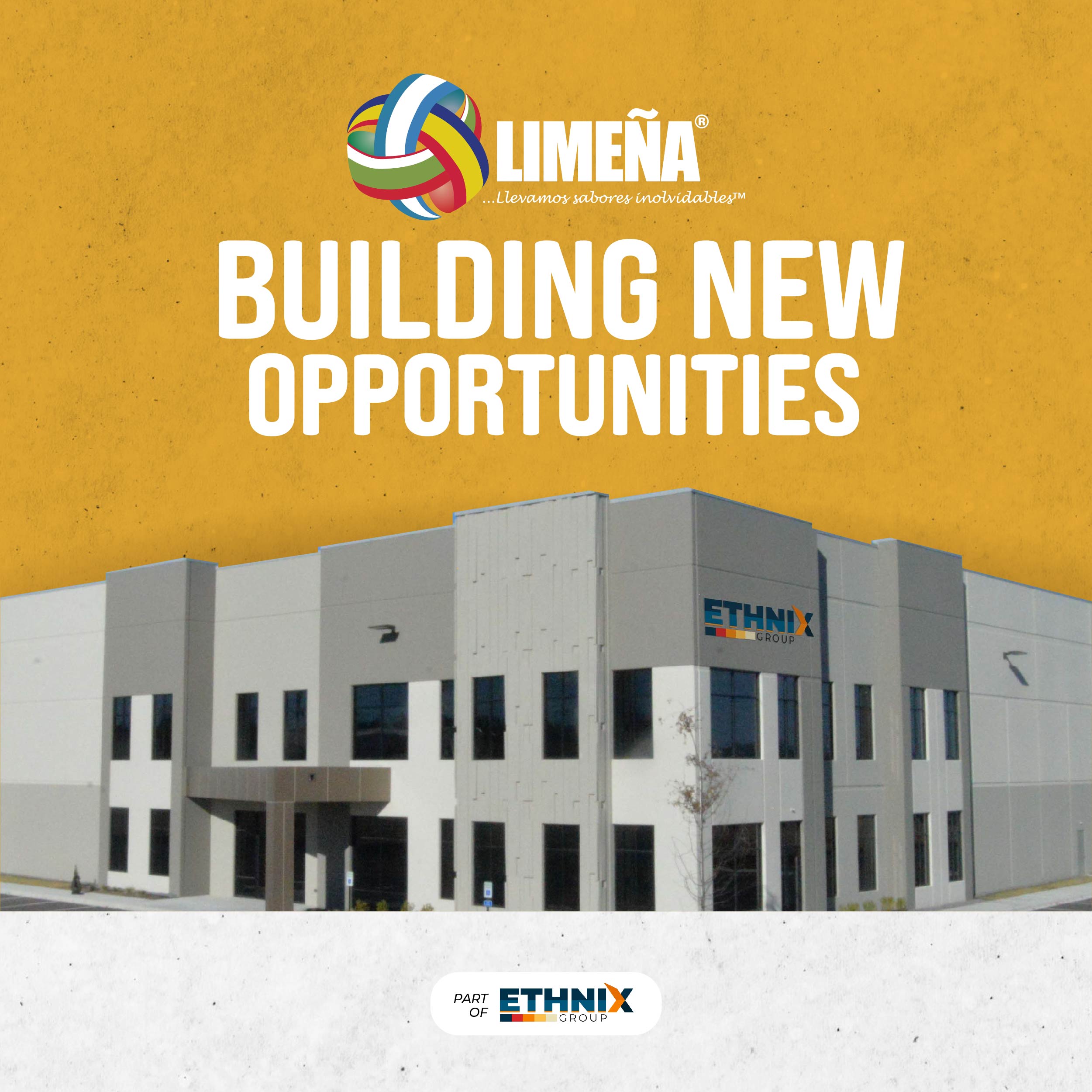 We are pleased to share the exciting story of our company's growth and expansion over the past 16 years. From our modest beginnings to becoming
READ MORE
Hispanic statistics in the USA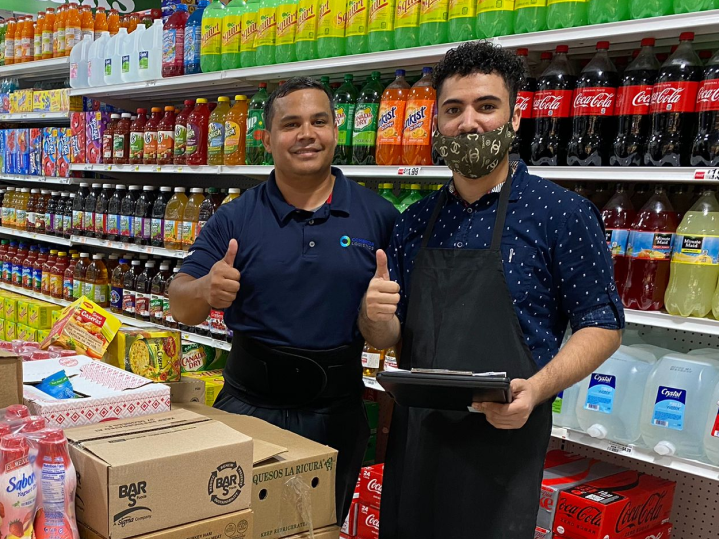 Hispanics have been the country's key indicators of consumer sentiment since the COVID-19 crisis began. But for too long, this group has been viewed as
READ MORE
We work with non-profits such as Conexión Americas, The Tennessee Latin American Chamber of Commerce and other industry leaders to support Latinos immigration process, giving them the resources to acquire a job that aligns with their skillset and networks to meet others in their own community.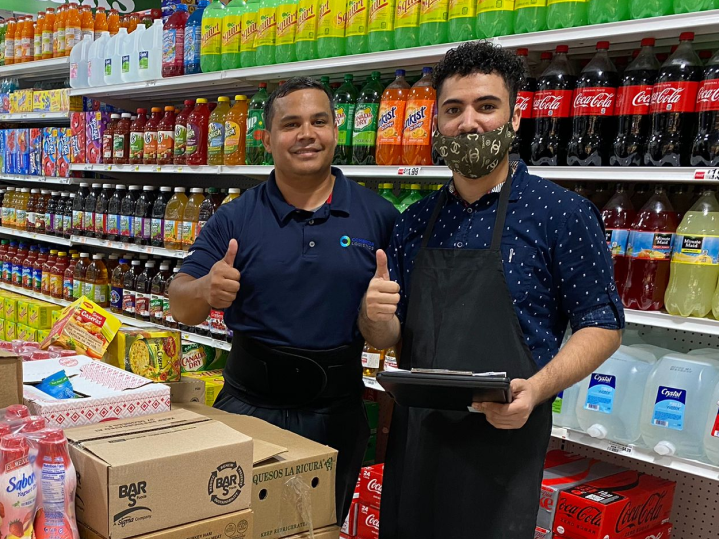 Ethnix offers the following solutions among 6 different business units: commercialization of food and beverage products, development and manufacturing of ethnic products, logistics solutioning, commercial real estate facilities, and more.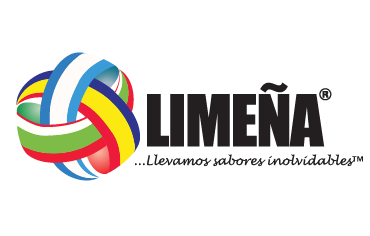 Commercialization of ethnic food and beverage products.
LEARN MORE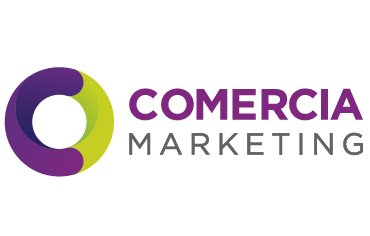 Product brand development within the U.S.A.
LEARN MORE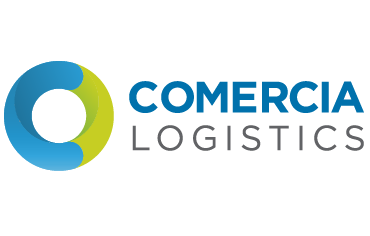 Full integral logistics solutions: warehouse, distribution, transportation, and more.
LEARN MORE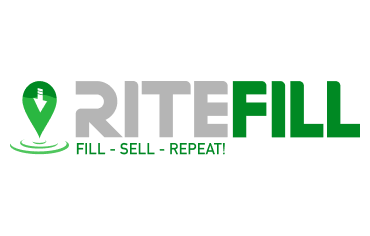 Commercialization of products through different modern channels.
LEARN MORE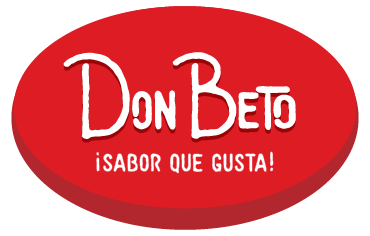 Premium brand manufacturing ethnic products​.
LEARN MORE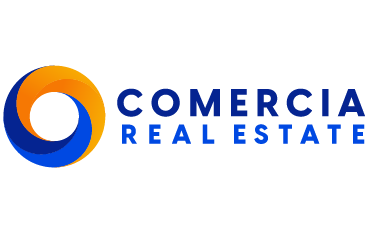 What our clients say about us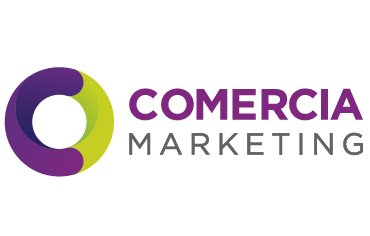 Bocadeli S.A de C.V – Andrés Rosales, Business Development 
Since 2018 our Bocadeli brand has been growing in the Tennessee territory and surrounding region thanks to the great work of Distribuidora Limeña and the boost of Comercia Marketing. Thanks to excellent product promotion and placement, the combined growth has been sustained over the years.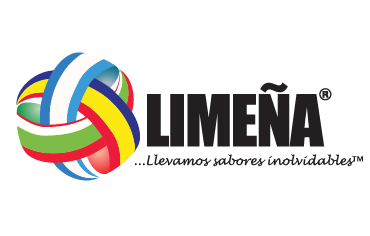 CBI International – Ricardo Ortiz, Regional Sales Manager 
One of the most important factors in a company is the direction and leadership that its owners give to the organization, staff motivation, and recognition of their effort and dedication, which significantly influences the performance and achievement of objectives by their teams of collaborators.
The contribution of Distribuidora Limeña has been a key part of the expansion of our business and our brands in Tennessee and seven neighboring states, which is why today we feel supported by a distributor of their caliber, a worthy representative of our brands.
We are proud of our people, work and partners. Being part of Ethnix Group means becoming part of a movement whose passion is to improve the lives of people in our community.